About Us
Meet the Team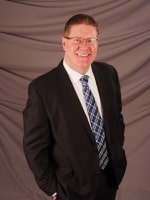 Jim Abrams Principal Broker
Jim is Abrams Realty Principal Broker. With years of experience and awards, he supports all of our staff.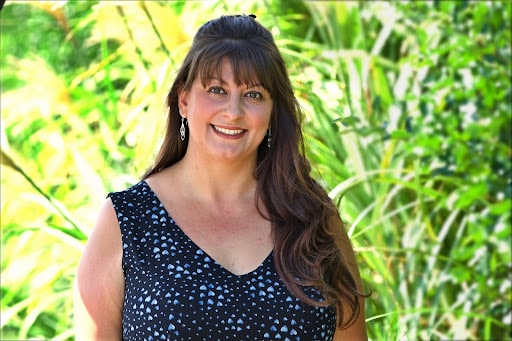 Liz Abrams Property Manager & Agent
Liz has well over a decade of property management experience. Liz manages homes in all of our service areas and is very familiar with local, state, and federal statutes. It's no wonder that she is an award winning Property Manager and Agent!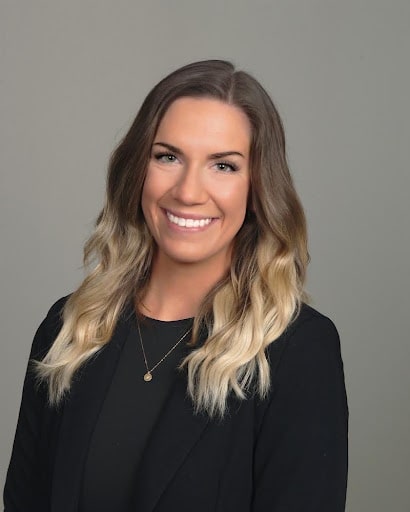 Madison AssaidProperty Manager & Agent
Madison is a licensed Real Estate Agent and Property Manager. She is from Virginia Beach, VA but proudly serving all of Hampton Roads. Being that she is a military spouse, she knows how important it is to find and manage the best home for you and your family!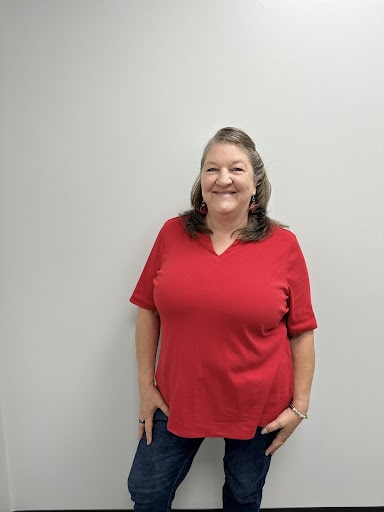 Patti Anderson Property Manager
Patti is a amazing problem solver with her many years in property management. She has amazing attention to detail and is an asset to the team. Patti is a former military wife as her husband is since retired, giving her a true understanding of the needs of our military community.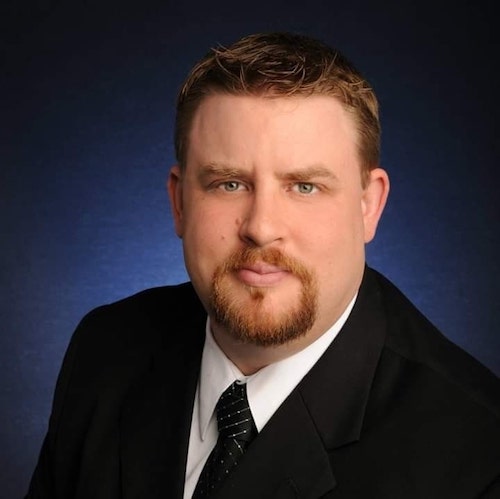 Peter Donahue Property Manager & Agent
Peter has decades of property management as well as real estate experience. Peter works closely with our property owners as well as tenants to ensure a smooth experience.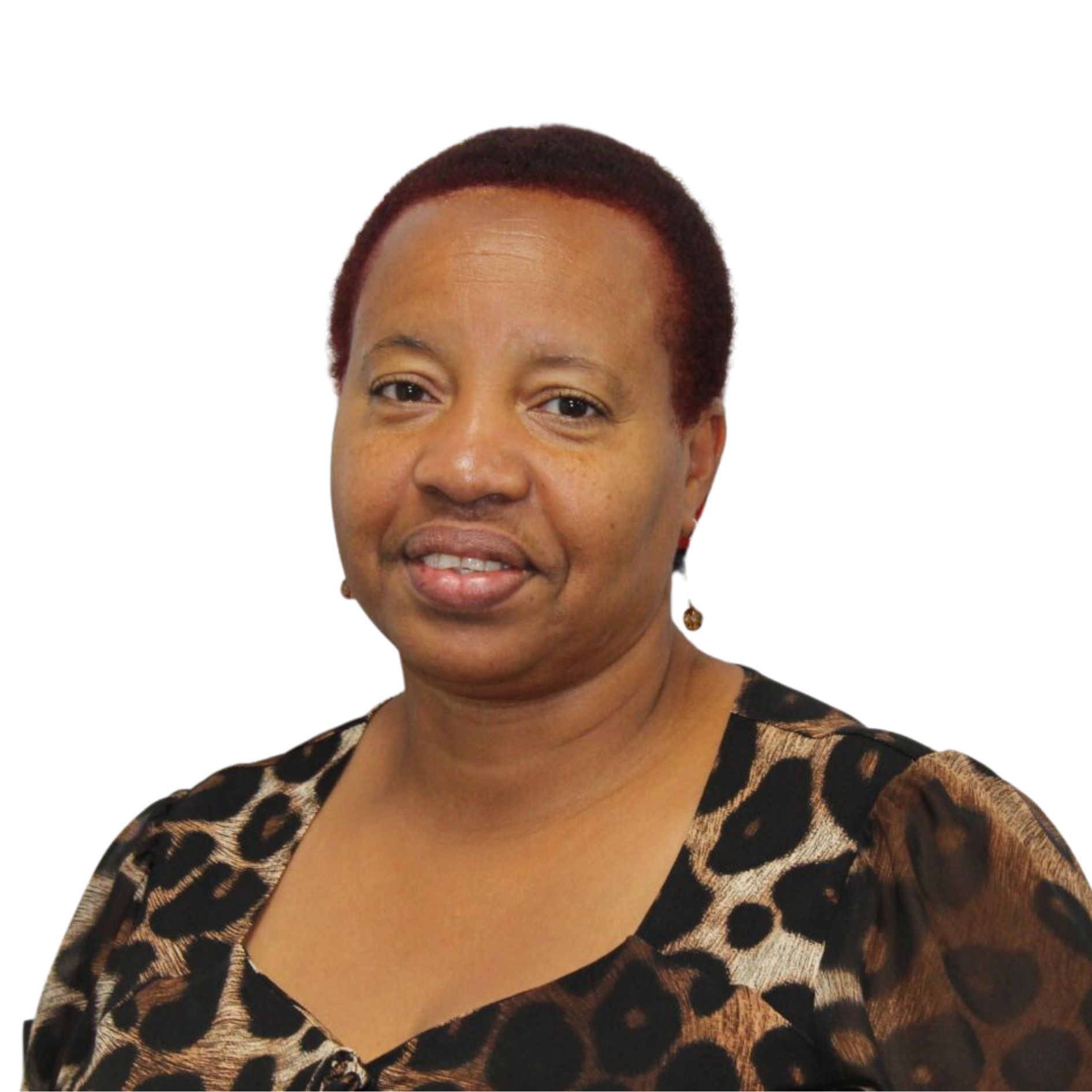 Angela Leveridge Property Manager
Angela has several years experience working with Property Management in the Hampton Roads area. Angela has a dedicated passion for customer service.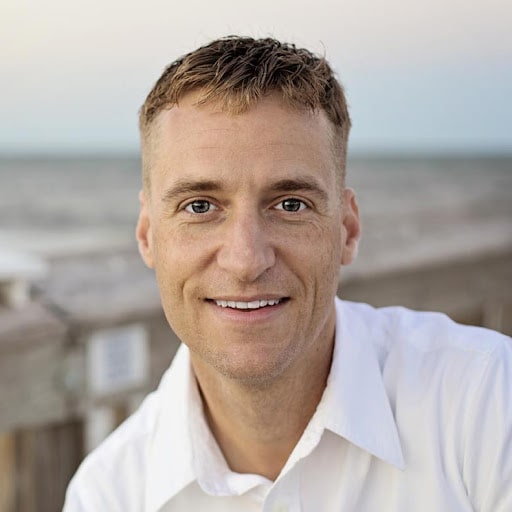 Chris Mangold Property Manager & Agent
Chris is an experienced property manager and real estate agent. Chris manages single family homes as well as ODU student housing homes.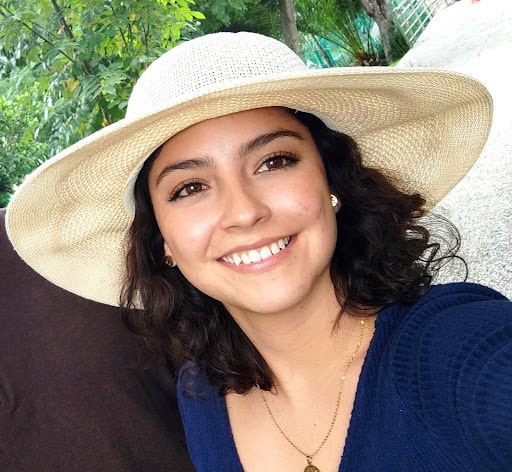 Cecilia Lara Property Management Admin
Cecilia helps owners, tenants and vendors with various requests. She is fantastic at problem solving and is solution driven.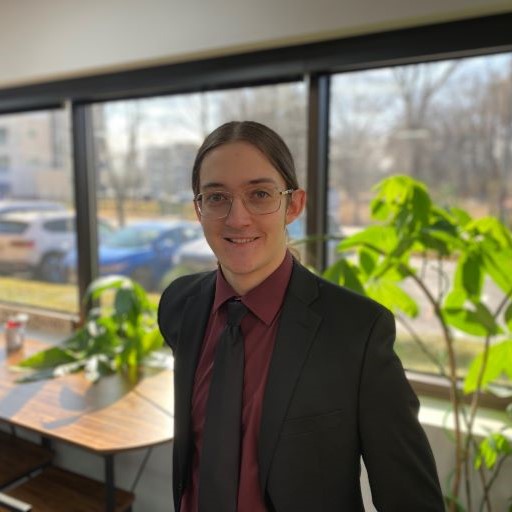 Thomas Clarke Administrative Assistant
Thomas works at the front desk in our home office, so he'll likely be the one to greet you when you come to our office. He's also lived in the Hampton Roads for his entire life, so he's very familiar with the area.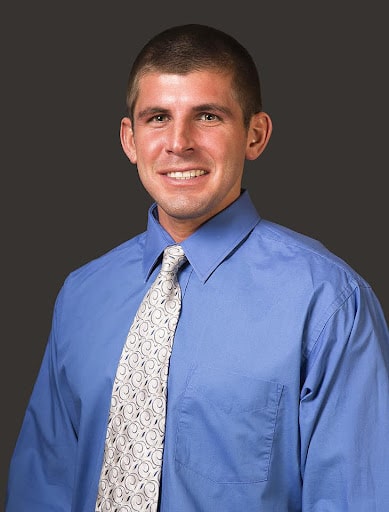 Chris Dowling Property Manager & Agent
Chris is a license Real Estate agent experienced property manager. His goal are simple, helping people build their future is my passion. Chris structures his Real Estate business around the morals of Integrity, Honesty and Hard Work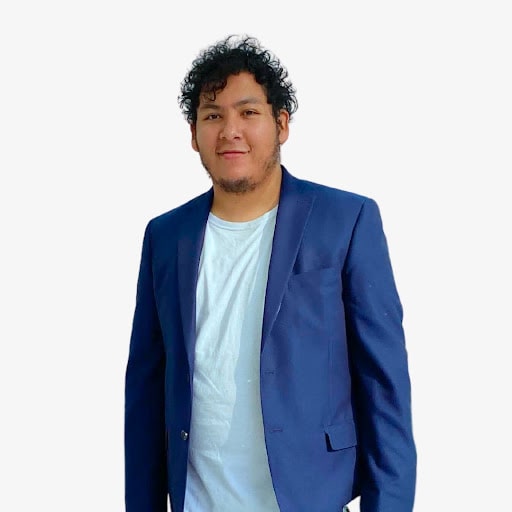 Alan Guerrero Marketing Manager
Alan is a graphic designer and helps AbramsRealty with all our marketing needs. He is passionate about technology, innovation, and challenging tasks on his to-do list. He creates marketing strategies to increase the reach of the company.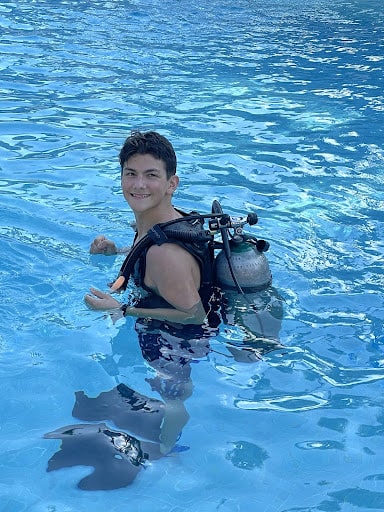 Devin Abrams Devin Abrams
Devin was born and raised in the property management and real estate lifestyle. He understands the needs of our owners and tenants and can quickly access needs and help assist our clients and customers.
Now Hiring Experienced Property Managers & Licensed Agent Managers!
Join us!